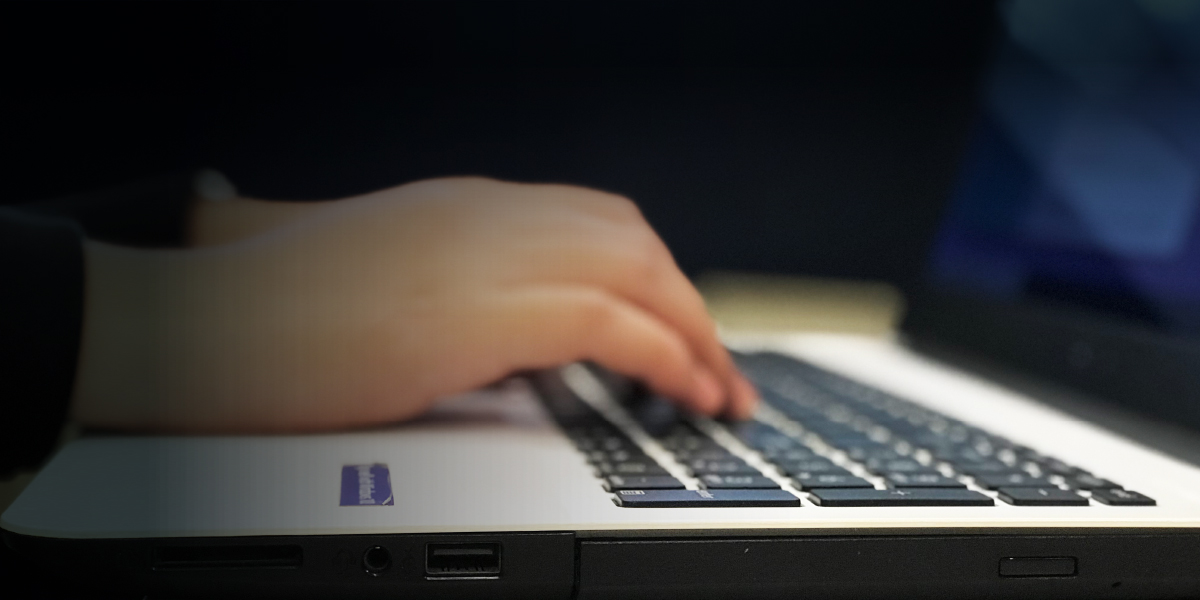 SOLUTIONS TO SUIT
YOUR NEEDS
Tell us your needs and we will formulate
specific solutions for you
SOLUTIONS TO SUIT
YOUR NEEDS
Tell us your needs and we will formulate
specific solutions for you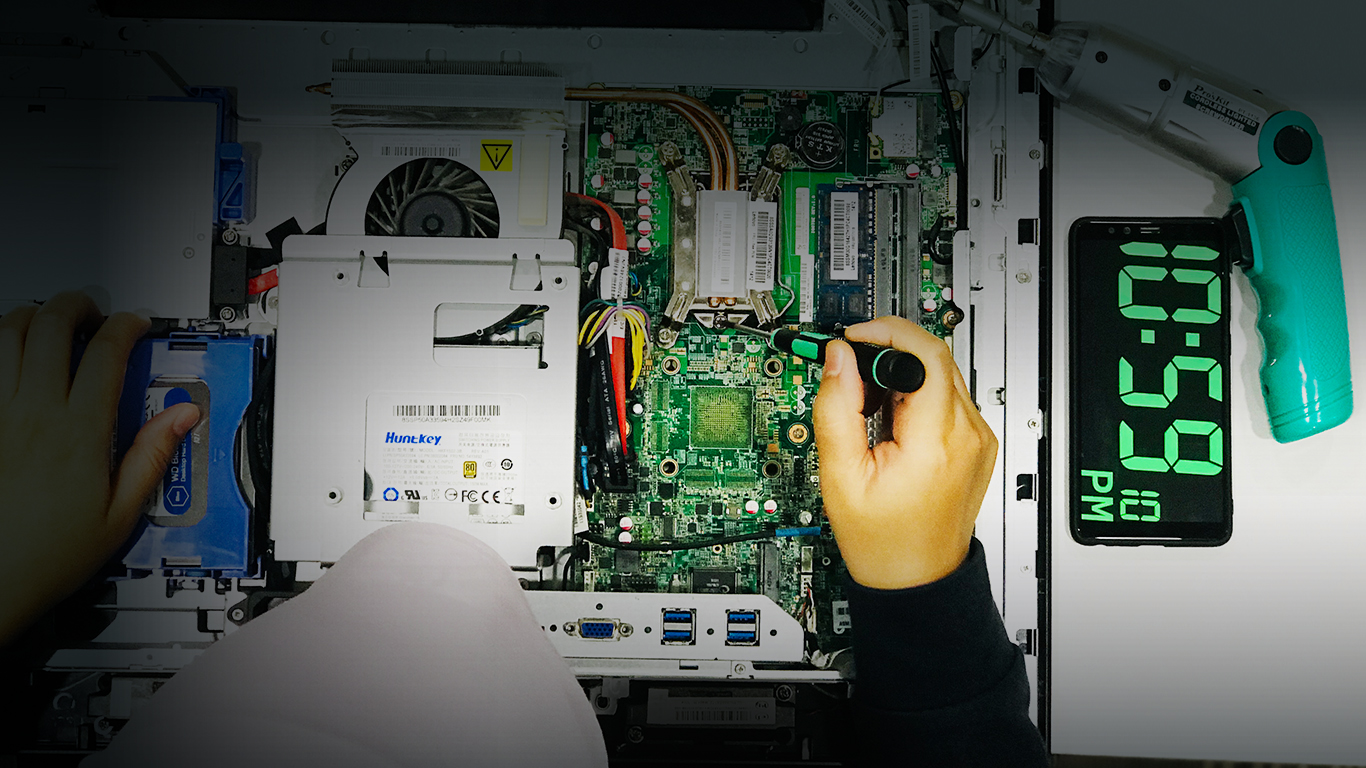 We go the extra mile when it comes to ensuring your systems run smoothly
We go the extra mile when it comes to
ensuring your systems run smoothly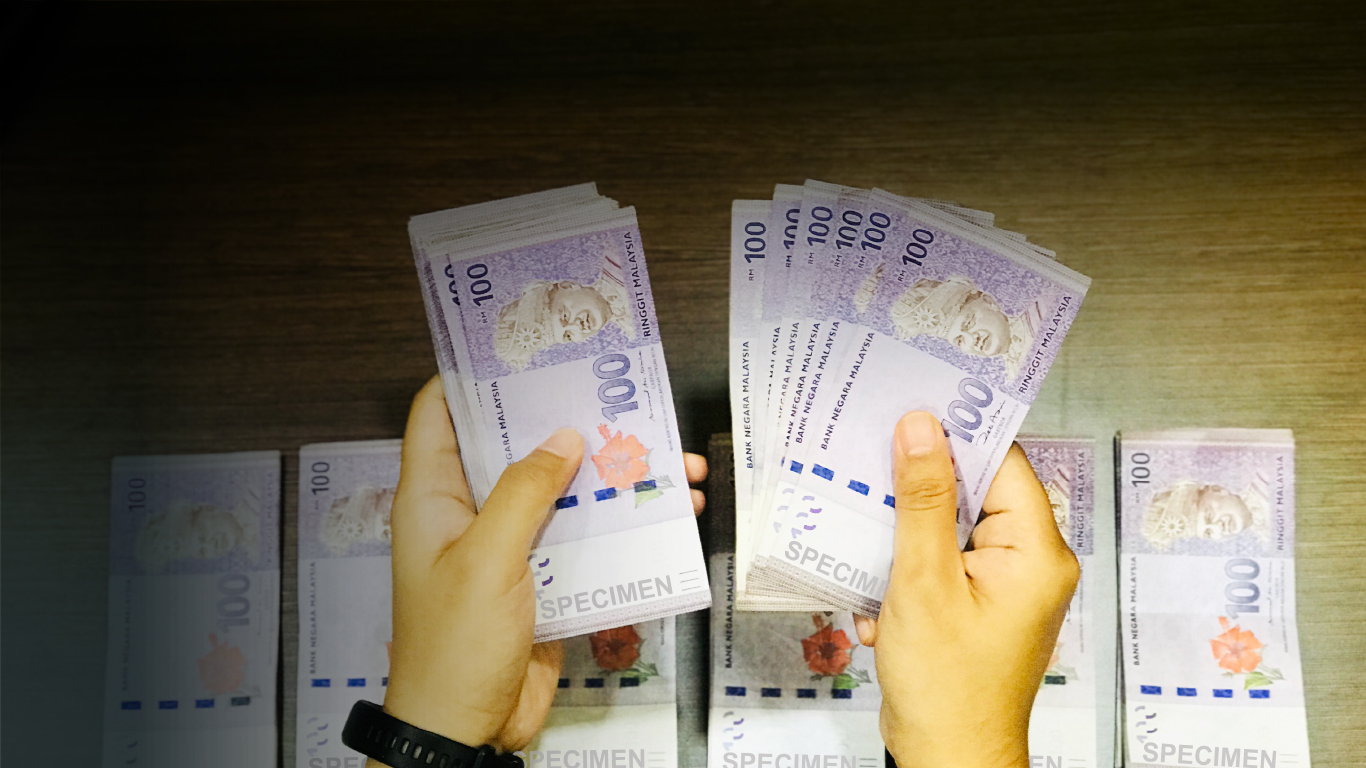 LEASING YOUR EQUIPMENT
SAVES YOU MORE
Our IT equipment gets you optimised benefits with minimised risk and reduced cost
LEASING YOUR EQUIPMENT
SAVES YOU MORE
Our IT equipment gets you optimised benefits
with minimised risk and reduced cost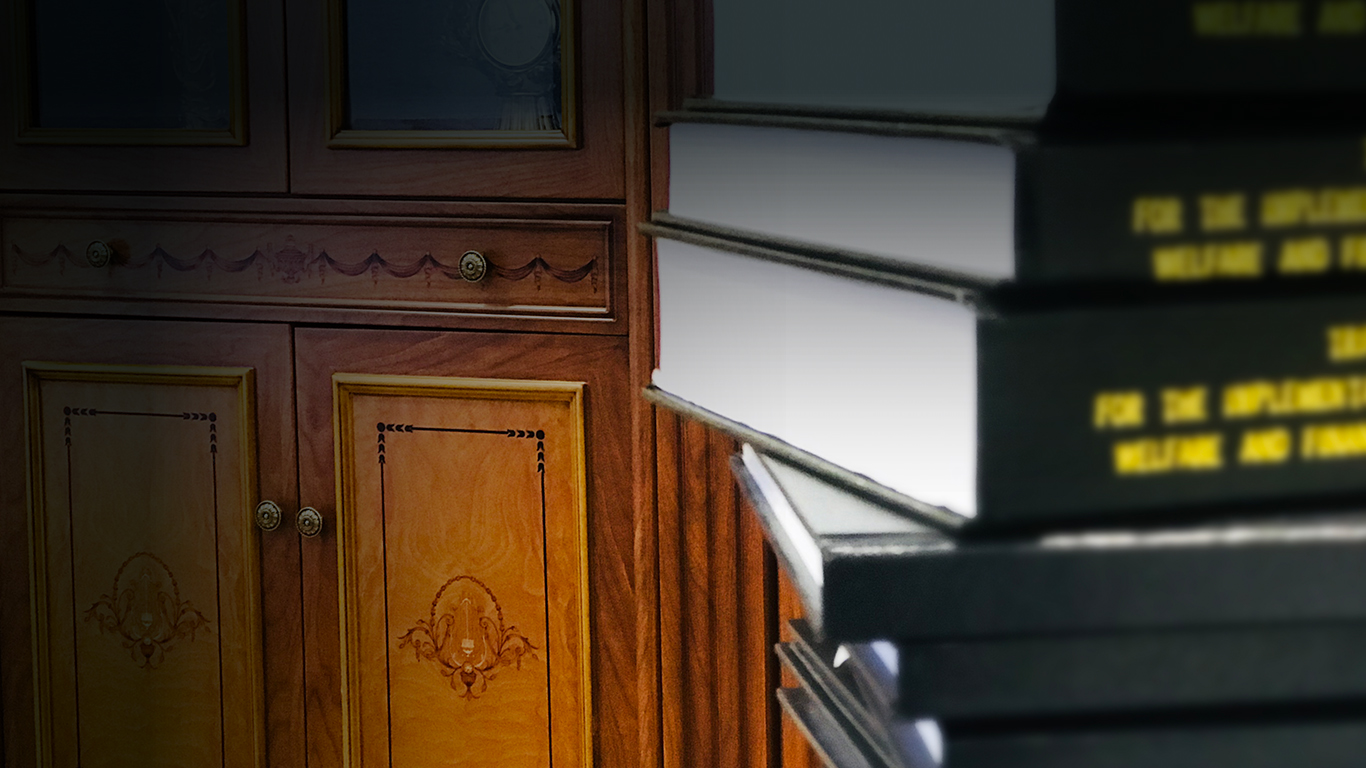 A TRACK RECORD SHOWING
MULTI-CAPABILITIES
Our clientele cuts across various backgrounds and industries
A TRACK RECORD SHOWING
MULTI-CAPABILITIES
Our clientele cuts across various
backgrounds and industries
Wider Reach, Deeper Knowledge
PC-Soft (M) Sdn. Bhd. is in the business of formulating the best solutions to help our clients gain competitive advantage from managing and optimising their IT capabilities. By going with the top brands in the IT industry, we ensure that our clients have access to comprehensive and cost-effective solutions. These brands include Dell, HP, Lenovo, Acer, Canon, Fuji Xerox, Brother, OKI, Epson, Kaspersky and many more. The presence of our nationwide network of branches also allows us to be where our clients can easily reach us, enabling us to see to their needs promptly.
Keeping abreast of technological advancements and breakthroughs in the IT world is a top priority at PC-Soft. As such, we take every effort to acquire a deep knowledge of the latest hardware and software technologies. Our aim is to design solutions that optimise our clients' IT network efficiency and effectiveness, which ultimately helps them offer better customer experience and achieve their business goals.
Our core services encompass the design of IT solutions, complete with leasing & supply of equipment as well as installation and maintenance of hardware and software. On top of that we provide consultation and technical support, at each stage of the implementation.
Our past is an indication of our promise for the future. Here we will let our track record speaks for itself.