Truly Interested In Everyone And Everything We Deal With
PC-Soft (M) Sdn. Bhd. started out 3 decades ago as a retailer of personal computers and peripherals to individuals and small-sized companies. That beginning was the result of our great interest in what was then the latest innovation sweeping the globe – computerisation. Today our core business has evolved to include providing comprehensive IT solutions, which include systems design, leasing and supply of equipment, as well as installation and maintenance of the hardware and software.
Our clients range from small to enterprise-level entities across industries such as hospitals, educational institutions and government agencies. We provide equipment leasing to most of our clients who value this cost-effective strategy to enjoy the latest technology without having to upgrade hardware and/or software regularly.
Taking a genuine interest in our clients, their businesses and goals is what guides us in providing the best for them. Our IT solutions consist of robust systems which can help them meet the business demands of today and be ready for the challenges of tomorrow.
We also believe in maintaining integrity in all our business dealings. We regularly upgrade and diversify our range of services to meet the ever-changing needs of the IT market. With our pool of professional staff, we strive to be one of the most reliable in the IT business by constantly improving our standard of services and commitment.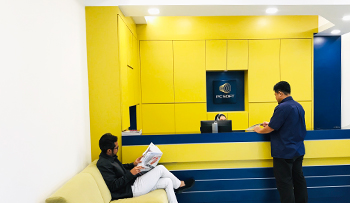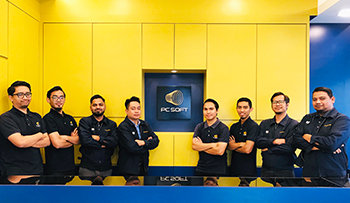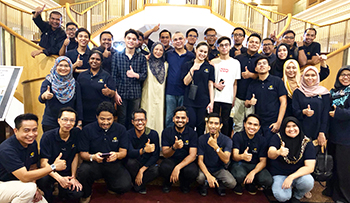 We Represent Many Leading Brands In The IT Industry
At PC-Soft, we know that in order to have the best outcome, we need to input the best – in terms of expertise, knowledge and equipment. That is why we only go with industry leaders for computer hardware, printers and peripherals as well as systems software. Working with big brands such as Dell, HP, Lenovo, Acer, Canon, Fuji Xerox, Brother, OKI, Epson, Kaspersky, etc gives us the confidence to vouch for the quality and reliability of the solutions we custom design for you.